guess what. we have a quiz today from our T7 lecturer!
after the QuiZ from our lecturer Miss PayLing
1st prize.
-1 bar of chocolate
2nd prize
haha. just kidding!
actually its for us to share around.
CONSOLATION PRIZE
everyone pick 2! =)
too bad, to be truthfully. i don't like the style you teach. but somehow when i ask you questions I understand more lol.
funny stuff here.
Imagine Leng screaming up and down, :"WHERE IS MY NOTE BOOK!"
and after 2minutes
i told her:" it's actually under your pencil case"
*LAUGH!!!!* =.=''
and my friend Jason, the guy who can speak 1 sentence with vulgar words lol.
what if he can't use vulgar words?
the only thing he will do is
KEEP QUIET.
haha. i have 2 cute friends lol.
oh yea today kinda lucky, get 1 mosh pit ticket for
MTV World Stage
aiyooo! y give 1 ticket only? 1 ppl go Lagoon Surf Beach and High!? =.=''
I need more tickets, anyway who is going inform me k?
photos. =)
I think i am lucky cause I stand in the
middle
LOL! =.=
position and get ready.
video from Wan Yee

Winner of the first game =)
and finally the ticket.
To get more infomation about MTV World stage.
CLICK HERE!
Below are the bands coming to Malaysia performing at S.Lagoon Surf beach
The All American Rejects
Hoobastank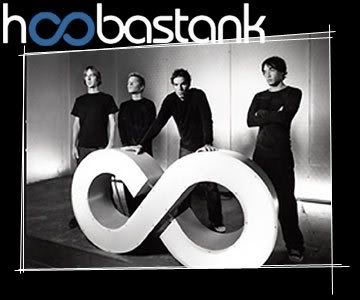 Estranged